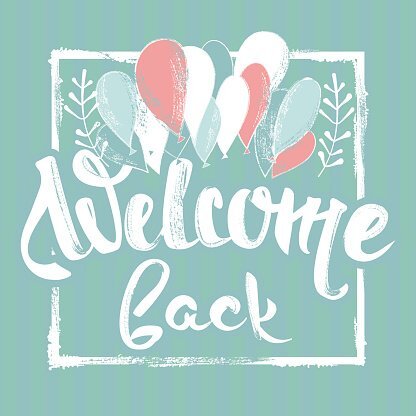 COOMBE HOUSE COVID-19 POLICY
We are very pleased to be welcoming you back to Coombe House. For your safety we have introduced a few changes in order to ensure government guidelines are being followed.
However, we have tried to introduce these changes with as little disruption to your stay as possible.
Our overall goal of helping our guests feel well looked after will remain our main priority.
BEFORE CHECK-IN
Of course should guests feel any symptoms of a fever or other recognised Covid-19 related symptoms before their arrival, we are more than willing to cancel their booking
up to 48 hours before check-in.
ON YOUR ARRIVAL
We will be there to greet you but please adhere to the 1+ metre social distancing rule.
We have supplied hand sanitiser at the front door for your use and at points throughout communal areas. Please rest assured that every key will be sanitised prior to your arrival.
We are on hand to assist you with any advice on restaurant booking and tourist information as we have had to remove our information book.
GUEST BEDROOMS
We would like to reassure all our guests that the highest level of care has been taken to ensure that you have a safe stay with us including everything from freshly laundered linen down to sanitising the TV remote.
We have supplied hand sanitiser in each bedroom for your safety. It would be very much appreciated if this was used regularly, for instance entering and exiting the building and when coming down to breakfast.
We have removed scatter cushions from beds and all our cotton linen is laundered at high temperatures.
During your stay we will ask you at breakfast every morning whether you would like your room serviced. We will understand if during your stay you would be more comfortable with us not entering your bedroom.
Please be assured that we will remain available to replenish any toiletries or items from the hospitality tray or milk and water from the fridge should they be required. Of course, if you do require your room to be serviced
we would be grateful if you would open the windows before leaving for the day.
CLEANING
We already hold 5 star food hygiene rating from Environmental Health so you can be confident about cleanliness and food handling here at Coombe House.
BREAKFAST
We have had to remove our buffet due to present circumstances. The produce normally included in the buffet will now be available to pre-order on a starter menu in your room.
Finally we look forward to meeting our new guests and welcoming back those who have been before
David & Dawn