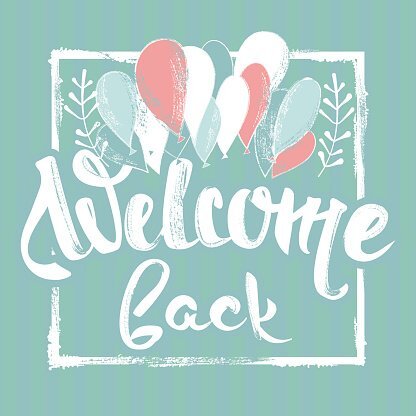 SHOULD YOU FALL ILL WITH COVID-19 WHILE STAYING AT COOMBE HOUSE
The official government policy , should you fall ill with Covid-19 while staying with us is as follows.
We will, of course, support guests in these circumstances where possible and appropriate.
"If a guest is displaying signs of the Covid-19 virus while staying in overnight accommodation for a
permitted reason, they should inform the accommodation provider, immediately self-isolate where
they are to minimise any risk of transmission and request a test. if they are confirmed to have
Covid-19, they should return home if they reasonably can. They should use private transport but
only drive themselves if they can do so safely. If a guest cannot reasonably return home (for
example because they are not well enough to travel or do not have the means to arrange transport),
their circumstances should be discussed with an appropriate health care professional and. if
necessary, the local authority. Guests should follow government guidance on dealing with possible
or confirmed coronavirus (COVID-19) infection. once the guest has returned to their main residence they
should continue to follow the government guidance on self-isolation, household isolation and social
distancing, If the guest cannot return home, the guest will be expected to pay all costs.